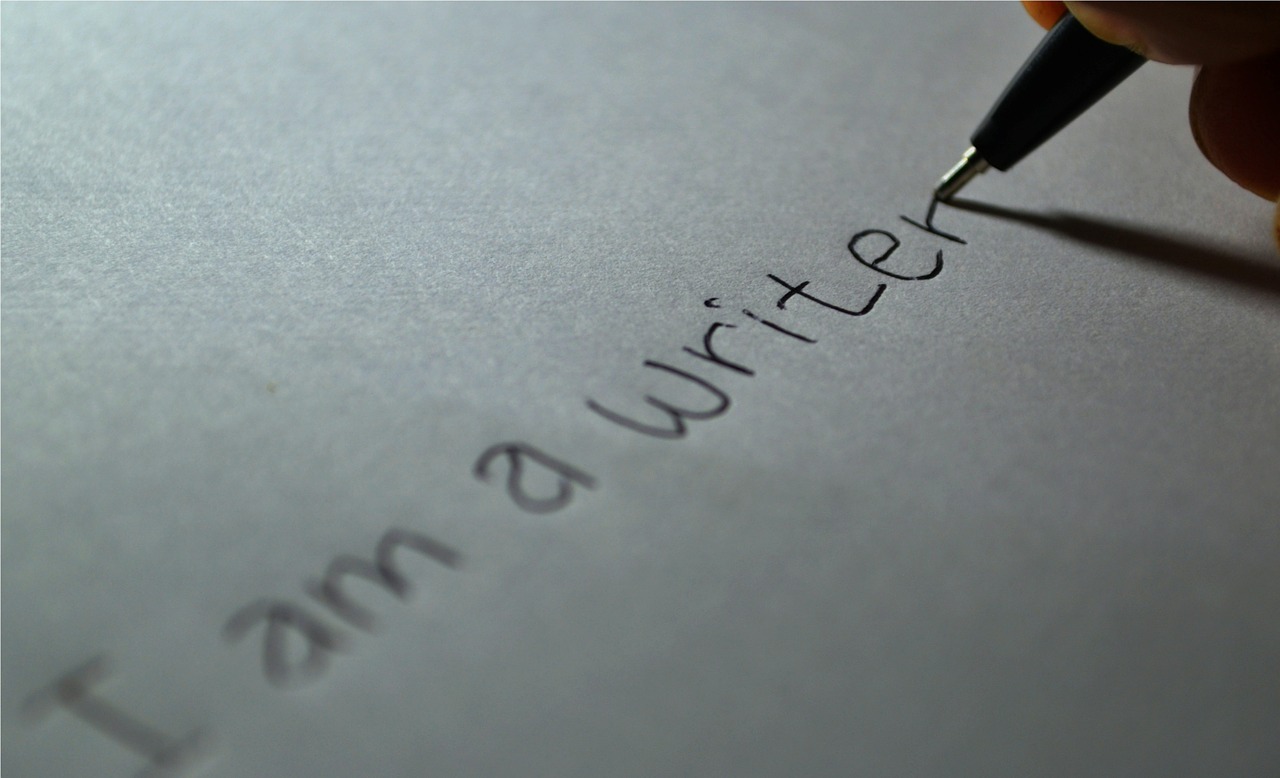 Poetry for the Broken Spaces
Central Square Press
Lynn, Massachusetts

Central Square Press does not currently accept unsolicited manuscripts.
We have a number of publications in the works and are not in a position to respond
to general queries about manuscripts at this time.
In the future, we may put out a call for individual poems for a project and
the best way to be notified is by Liking Us on Facebook.