Departure
"In DEPARTURE Sami/Samuel Miranda documents the distances
between beloveds, places, the living and the dead, while
insisting that kinship is perpetual. The result is a constellatory
collection of elegiac poems that gleam with loss and ardor."

-Aracelis Girmay, Author of THE BLACK MARIA
Departure
"It's all here: Elegies and ekphrasis, free verse and form,
espiritu and bugaloo too! Sami Miranda is an artist of
the highest order. This latest offering from one of DC's
most beloved and respected multidisciplinary creators,
Departure will let new readers in on something the rest
of us have known for decades: Sami Miranda is the real deal."

-John Murillo, Author of UP JUMP THE BOOGIE
Letters from Congo
LETTERS FROM CONGO is a powerful collection that invites readers to
journey every air mile traveled by a family pushing against the
uncertainty of life in exile. In these 13 intimate and epistolary poems,
an address, or a physical location where someone can be reached,
swiftly morphs into a statement about the delicate nature
of voicing one's political opinions under Haiti's Duvalier regime.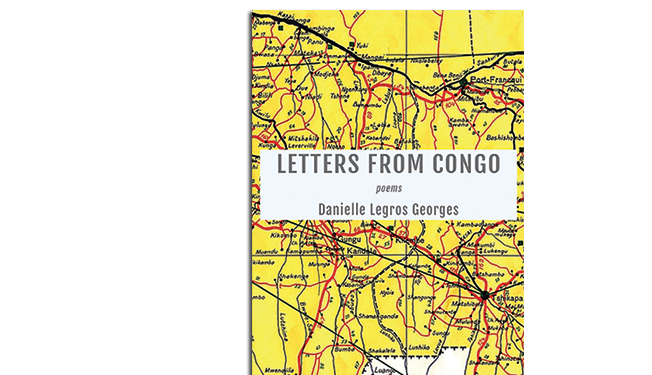 A Letter of Resignation
In A Letter of Resignation, Enzo Silon Surin has crafted
a poetic composition that laments both the historic
and contemporary 'matterless' nature of black lives in America.
It is a masterpiece. Much like James Baldwin before him, Surin's
gripping work is equal parts a catalog of black suffering and
a bold declaration of independence from the tyranny of racism...

- Truth Thomas, author of Speak Water, winner of an NAACP Image Award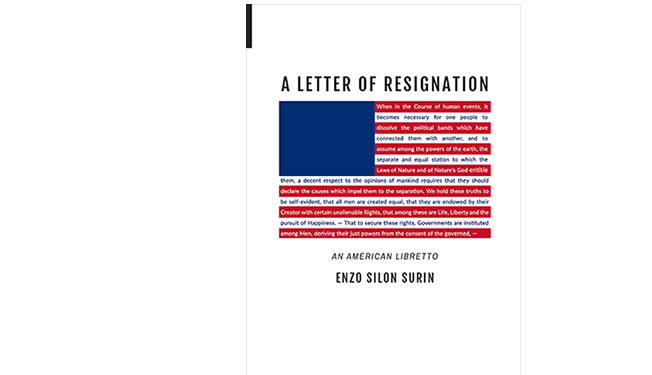 Fear of Dogs & Other Animals
There is poetry so necessary, so essential to our
living that it becomes bread or air or water.
Fear of Dogs and Other Animals is this type of work.
Clear, precise, and unflinching, Shauna M. Morgan
has written a holy river for her readers, a space
we can immerse ourselves to be held, seen, and cleansed.

- Mariahadessa Ekere Tallie,
author of Dear Continuum: Letters to a Poet Crafting Liberation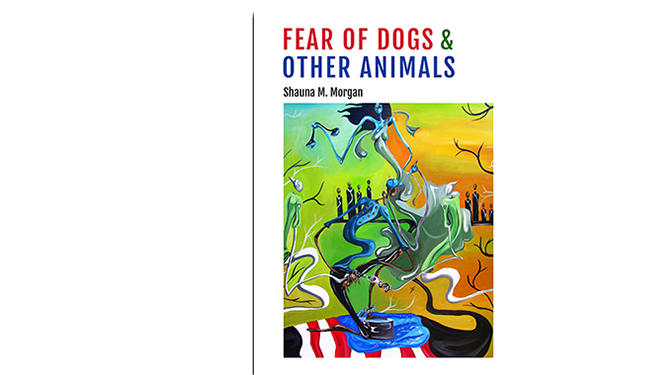 The Next Verse Poets Mixtape
The next verse poets mixtape is a poetry sampler
of ethnographic significance. 4 poets represented by
4 poems each, offer insight into the shared experiences
of black Americans in today's political and social climate.
These poems, each layered and plain, coax reverence
as each poet explores the intricacies of the familiar.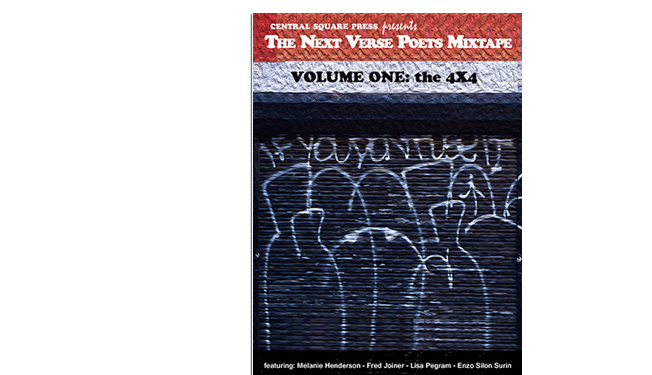 Cracked Calabash
"Deliciously rich in sensuous detail that often slides into
metaphor, Cracked Calabash keeps surprising, poem after poem.
Using a variety of poetic strategies, Lisa Pegram confronts
issues of gender and race, celebrating both women and
brownness. This filled-to-the-brim little book will delight
your palate, even as it offers unforgettable bite."

- Martha Collins, author of Day Unto Day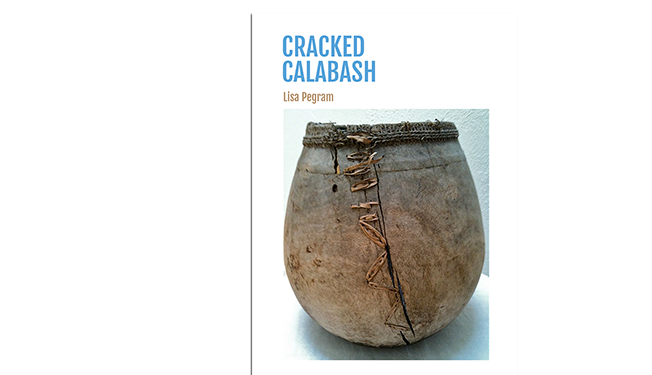 A Hard Summation
"Somewhere there must be a place without race,
where I can get up and get our necessaries and not
have to face a hammer made out of nastiness just
for me, just to weigh me down when I want to sing."

—excerpt from Butterbeans and Susie, a Depression Duet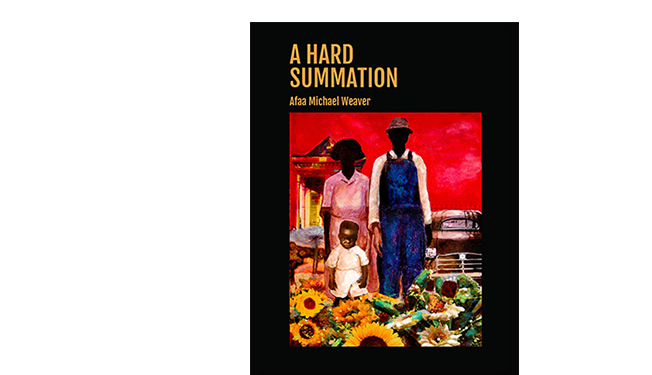 DEPARTURE
In his exquisite debut collection, Samuel Miranda journeys through the effects of displacement and forced migration on one's ability to be at home in one's skin and language. The breadth and depth of Departure is unequivocal and this book is a must have and every poem a must read.