A Letter of Resignation
In A Letter of Resignation, Enzo Silon Surin has crafted
a poetic composition that laments both the historic
and contemporary 'matterless' nature of black lives in America.
It is a masterpiece. Much like James Baldwin before him, Surin's
gripping work is equal parts a catalog of black suffering and
a bold declaration of independence from the tyranny of racism...

- Truth Thomas, author of Speak Water, winner of an NAACP Image Award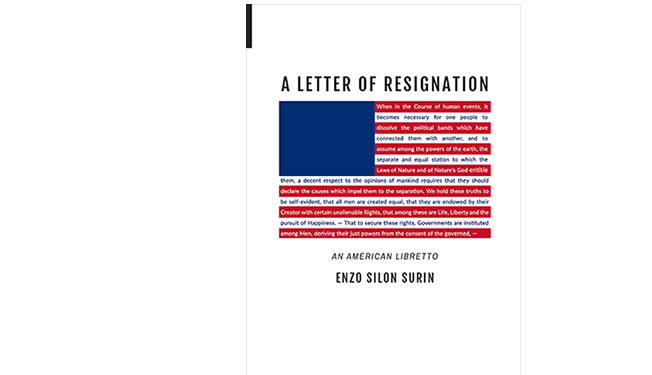 A Letter of Resignation
Enzo Silon Surin brings his Haitian roots to bear on the landscape
of America in an epic sweep of incantatory rhythms evoking
the enduring spirit of the African Diaspora...in a hybridity that
goes unarticulated until we see this kind of poetry.

A Letter of Resignation is a remarkable feat.

- Afaa Michael Weaver, author of Spirit Boxing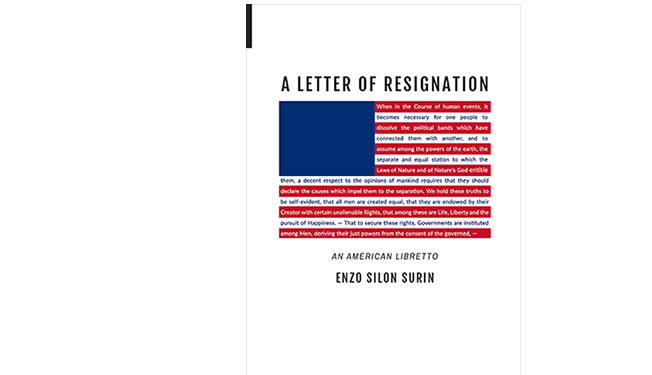 Fear of Dogs & Other Animals
There is poetry so necessary, so essential to our
living that it becomes bread or air or water.
Fear of Dogs and Other Animals is this type of work.
Clear, precise, and unflinching, Shauna M. Morgan
has written a holy river for her readers, a space
we can immerse ourselves to be held, seen, and cleansed.

- Mariahadessa Ekere Tallie,
author of Dear Continuum: Letters to a Poet Crafting Liberation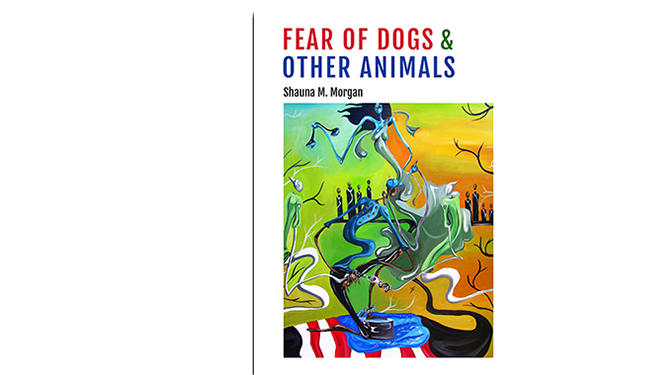 The Next Verse Poets Mixtape
The next verse poets mixtape is a poetry sampler
of ethnographic significance. 4 poets represented by
4 poems each, offer insight into the shared experiences
of black Americans in today's political and social climate.
These poems, each layered and plain, coax reverence
as each poet explores the intricacies of the familiar.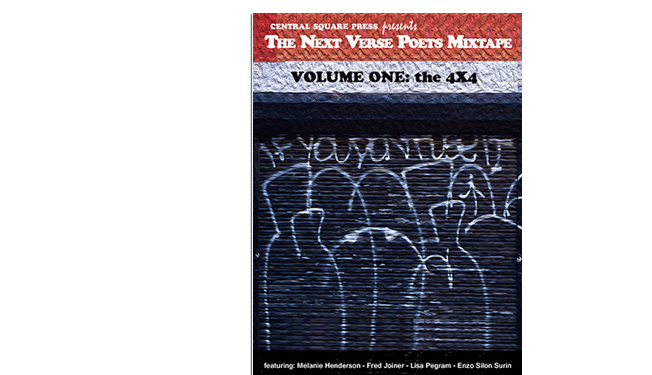 Cracked Calabash
"Deliciously rich in sensuous detail that often slides into
metaphor, Cracked Calabash keeps surprising, poem after poem.
Using a variety of poetic strategies, Lisa Pegram confronts
issues of gender and race, celebrating both women and
brownness. This filled-to-the-brim little book will delight
your palate, even as it offers unforgettable bite."

- Martha Collins, author of Day Unto Day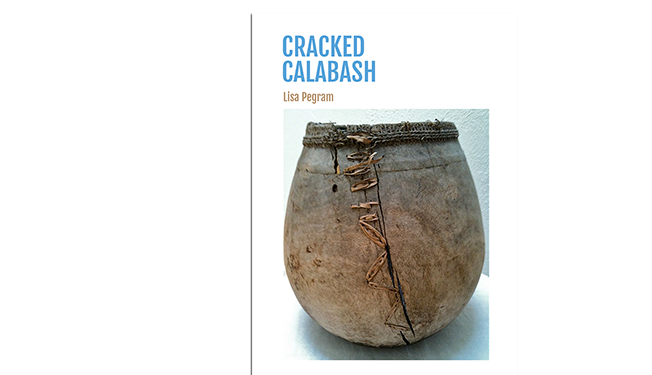 A Hard Summation
"Somewhere there must be a place without race,
where I can get up and get our necessaries and not
have to face a hammer made out of nastiness just
for me, just to weigh me down when I want to sing."

—excerpt from Butterbeans and Susie, a Depression Duet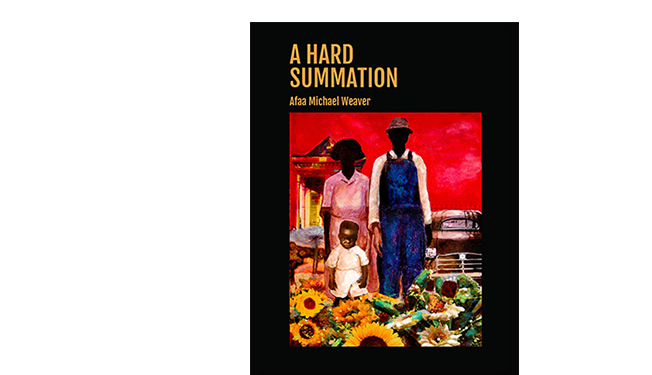 A LETTER OF RESIGNATION
is a meditation on American history informed by the Black experience in the United States and neighboring island republics. Part Blues, part Jazz, part Hip-Hop, this musically-infused libretto and book-length poem is a sound declaration from a tired, fed-up and "woke" generation.